Alexander Griffin - Workshop and Electronics Lab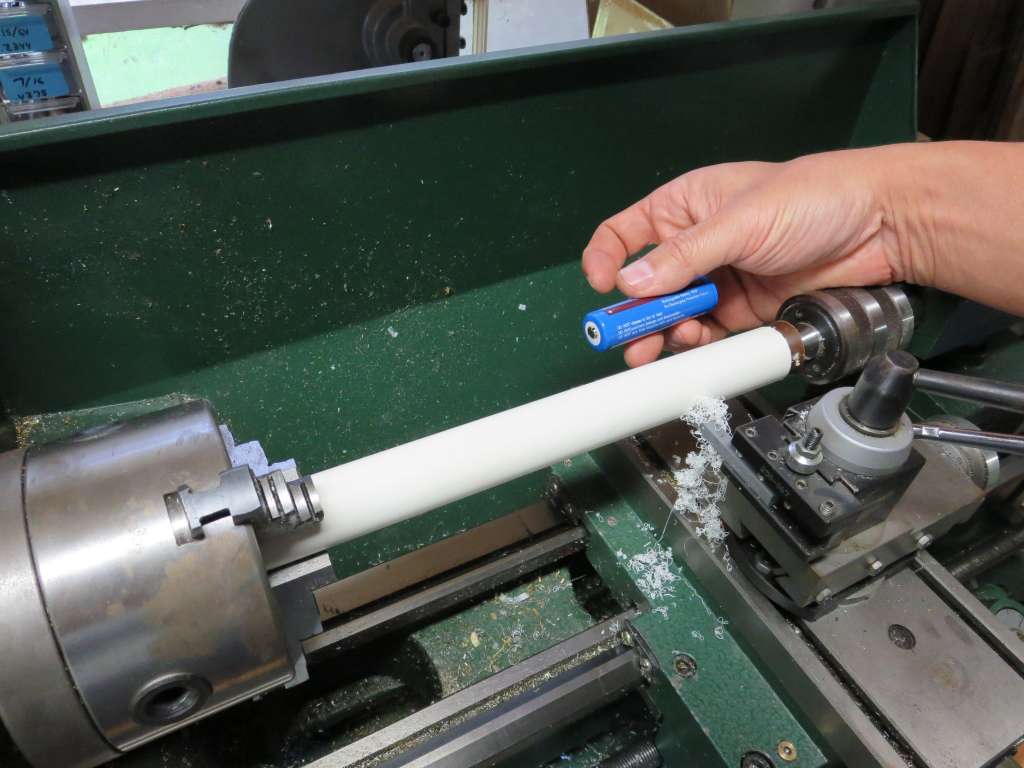 I started collecting large power tools as I was developing a business in making and selling Hammered Dulcimers. This was before Maker Spaces were in vogue. Even to this day, I prefer to have my own tools than have a membership at a Maker facility. There's no restrictions on hours, and I always know the tools are in working order.

Below I listed the equipment I own or have owned. There are things on the wish-list like a laser cutter, a plasma cutter and a CNC router... but these are on hold for now.
Metalworking Tools
Grizzly G4000 9x20 engine lathe
Grizzly G3358 2HP milling machine (sold)
Grizzly 4x6 metal cutting bandsaw
Campbell Hausfeld 135 amp MIG/Wire welder
Woodworking Tools
Boss LS2436 150 watt laser cutter
California Air Tools 10020C upright air compressor
Grizzly G0555LANV 14" bandsaw w/double extension block
Craftsman 10" radial arm saw
Delta 10" drill press
Grizzly 6x48" vertical belt sander
Grizzly 6" jointer
Central Machinery 6x48 horizontal belt sander
DeWalt DW635 12" planer w/Shelix helical carbide cutterhead
DeWalt 12" miter saw
Makita assorted LXT hand tools (sawzall, drills, impact wrench. circular saw)
Grizzly 4" jointer/planer w/carbide knives (sold)
Delta 32" radial drill press (sold)
Grizzly G1066 24" dual drum sander (sold)
Grizzly G0454 20" planer (sold)
Electronics Lab
Tektronix TDS 4-channel digital oscilloscope
BK Precision signal generator
Flir E4/E8 thermal imager
Weller 80 Watt digital solder iron
Hakko desolder station
Yishua SMT rework station
Agilent 30 Watt DC precision power supply
Korad 150 Watt programmable DC power supply
See also: Electrical Engineer